Do you need help maintaining your website?
Hi there, thanks for your interest in
SiteCare

, our WordPress maintenance service.
Our WordPress support services cover

everything

from important updates to everyday changes and tweaks.
*You can use your free 40 minutes of time for any aspect of your website. This includes technical fixes, SEO, adding new plugins, template and theme work and audit fixes. Please note that should your request require more than 40 minutes of work to complete, we will advise in advance. We are unable to leave work half-finished, so any requests made to use your free time must be able to be completed within 40 minutes (you can always purchase additional time if required @ £1 ex VAT per minute). Please note that we only allow 6 free Sitecare trial accounts per month, if you apply and the current month is full, you will be queued until the next month (we'll let you know if this is going to happen).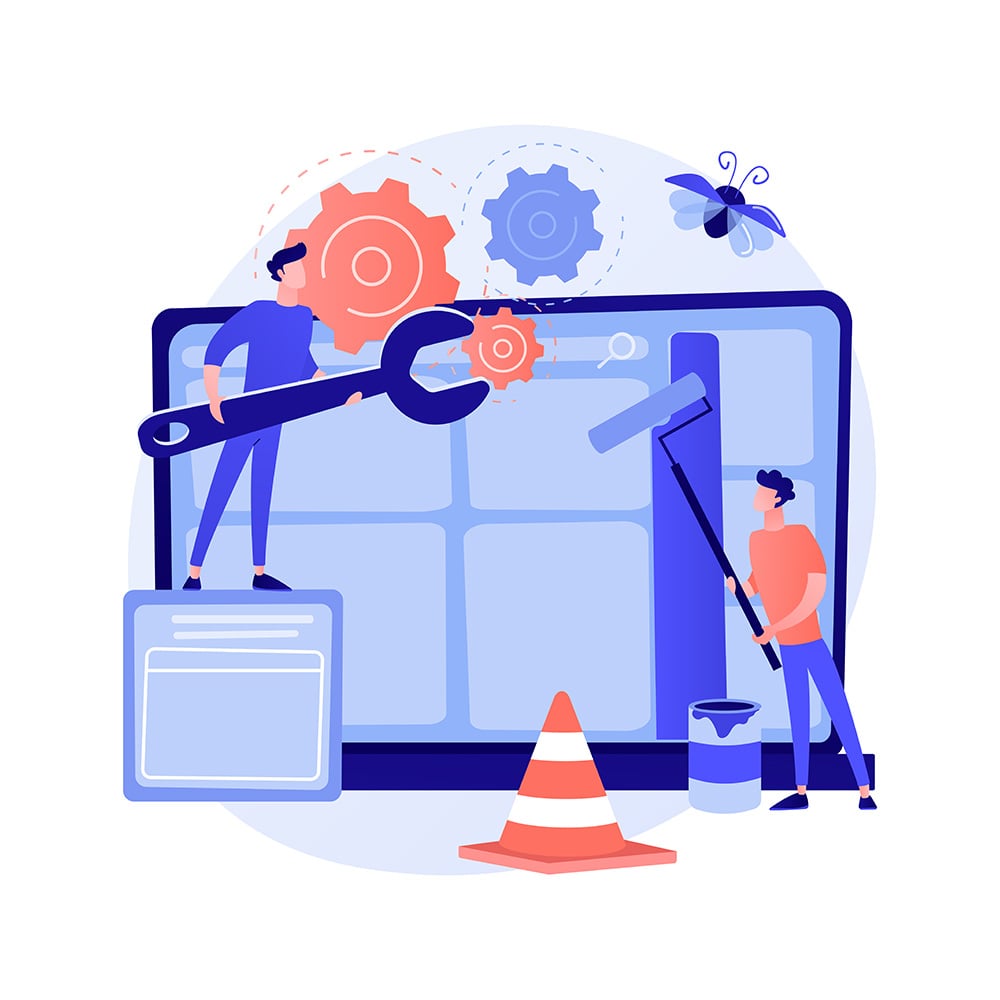 Simple support.
We offer a range of plans, starting at £40 ex VAT per month. Everything is charged by the minute so you don't overpay for support.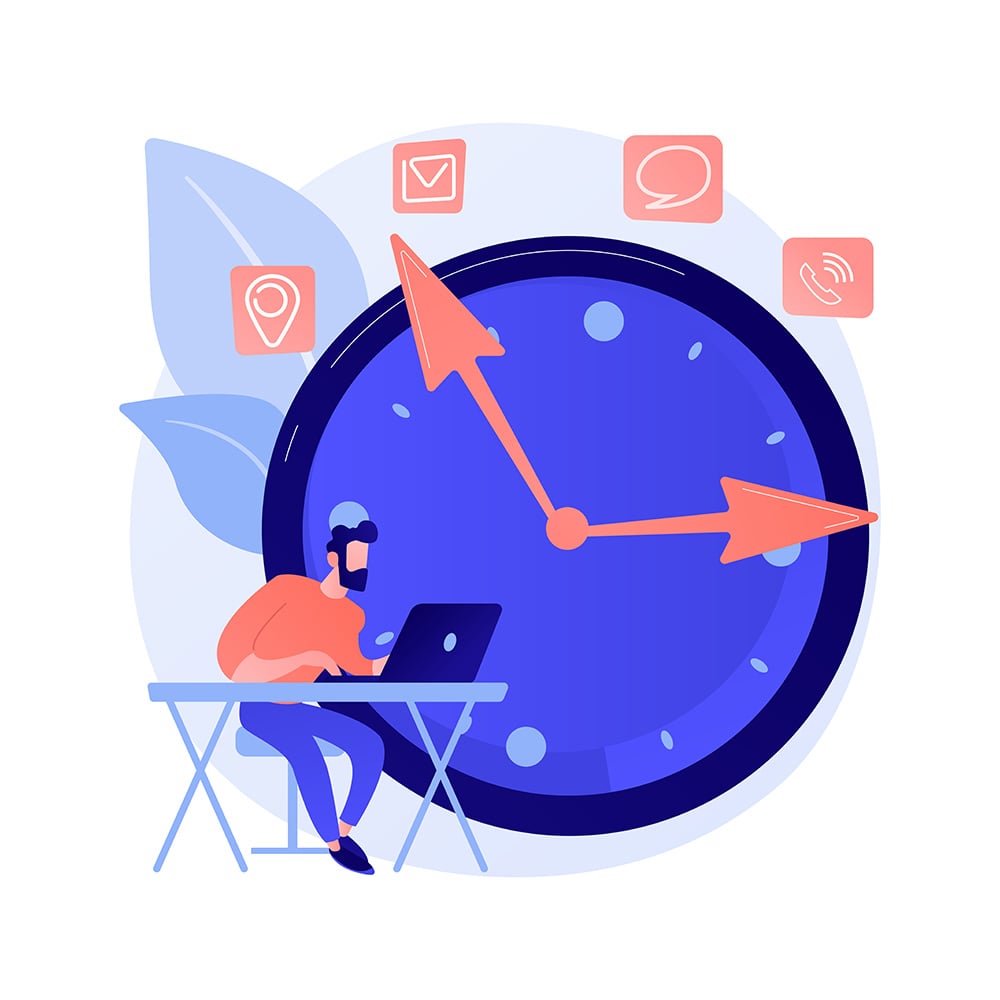 Fast responses.
Our in-house team respond to requests quickly and action support tickets promptly to keep your website working as it should.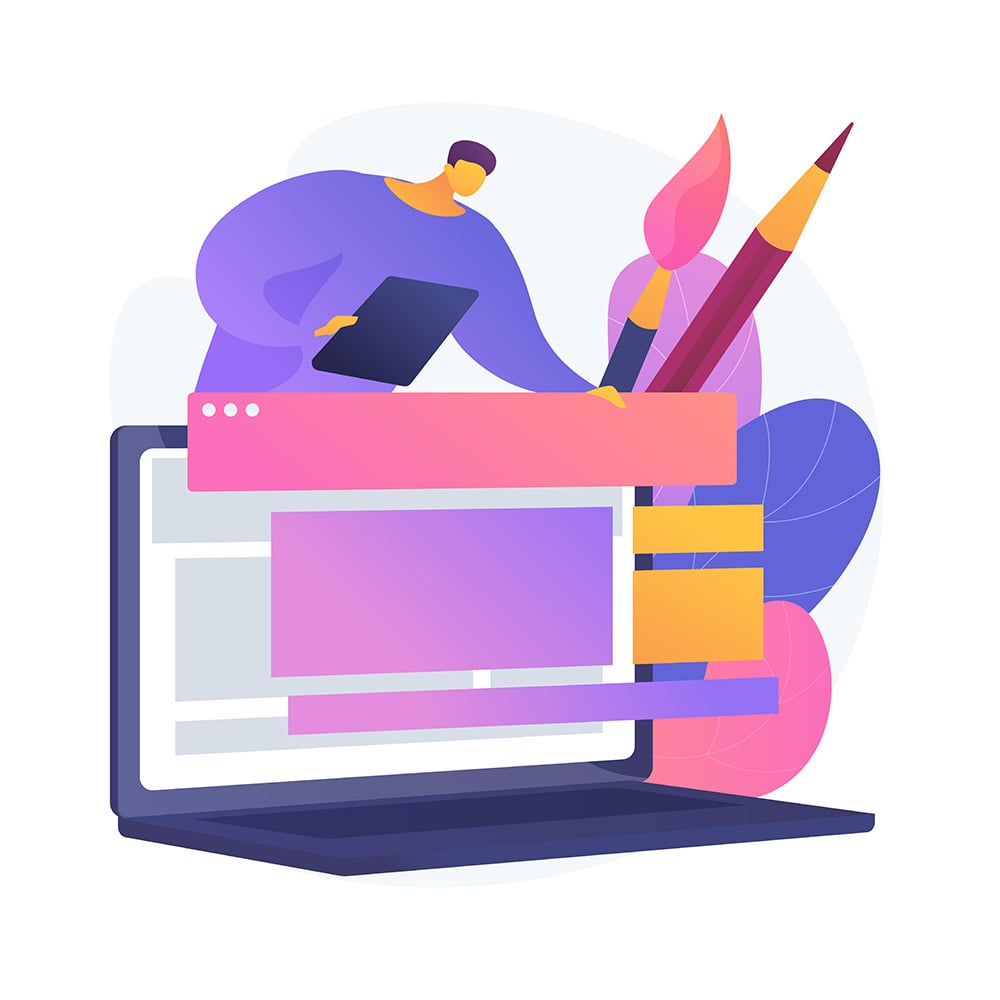 Everything you need.
This is more than just technical support for your website. Use your time on any of the services we offer in-house.
Simple, no-nonsense WordPress

technical

,

design

and

SEO

support for

your site

at £1 per minute.
Pick a plan to get started.
We have four main plans as well as bespoke options for larger websites.
Our plans start with SiteCare40, which gets you 40 minutes of support time each month to use as you need.
SiteCare80, SiteCare120, SiteCare250 and SiteCare500 give you the matching amount of support time per month: 80 minutes, 120 minutes, 250 minutes and 500 minutes respectively.
All plans come with optional bolt-ons for things like SEO reports, Audit reports (provided by SEM Rush) and keyword tracking.
Need a bespoke plan? Not a problem - call us on 01295 266644 to have a chat about your requirements.
Use your time for what you need.
As we are a full-service agency, you are not limited to just using your time for technical WordPress support.
You can use your SiteCare time for any of Toast's services.
These include:
Posting and updating content
Theme and template development
Installing and testing plugins
Javascript and jQuery
Design and creative work
Copywriting
Keyword research
Strategy and planning
Get support.
You can submit support requests over the phone or via Zendesk, our support app.
When you ask for some work to be done, we'll read through your request, clarify anything that needs it and let you know roughly how much of your support time it will take to action.
You can track all requests via your support dashboard and keep a track of the time used.
We work by the minute, so if a task takes 12 minutes, we simply take 12 minutes off your monthly time.
Top-up if you need it.
If you need more work done in a certain month, you can simply top-up your support time for a larger piece of work.
Top-up time is charged at the same rate as retained support time and £1 per minute.
If you've got an even larger project in mind, we can provide a fixed-cost proposal to a fixed-scope brief.
Our plans are flexible, with no long contracts or complex terms. You can dial them up or down at any time and cancel with one calendar month's notice.

I have no hesitation in recommending Toast. For a number of years, they have been our preferred website developer – they provide flexible, highly-effective and innovative solutions to many of our website related challenges and developments. Jarno Stet – Waste & Recycling ManagerWestminster City Council
The team at Toast respond to any site updates or problems quickly and efficiently, they consistently deliver great work and have worked across multiple websites and projects with us. The online support services are really useful for logging requests and the team are always friendly and helpful. Simone Gill - Senior Marketing Manager - www.teamgblive.com
Our website and Online Store have become especially important to us as a business during these challenging times and the team at Toast have been great at supporting us, resolving issues quickly and helping us add new features such as Click & Collect to ensure we can continue to get our beer out to customers. Would highly recommend them. Mark Graham - Marketing Manager - www.hooky.co.uk